New Balto Features to
Support Remote Call Centers

With the quick and unexpected transition to remote work, your agents may be using less powerful hardware, including older computers, slower internet connections, and lower quality headsets. Balto will be releasing updates to our desktop application to:
Further reduce Balto's bandwidth requirements, and

Automatically detect new audio devices to reduce audio routing errors by more than 90%.
With these updates, agents can expect an improved Balto experience while working from home.
Anticipated launch date: Tuesday, March 24.
Starting on Monday, your Balto Weekly Insights will contain basic data on how many times your customers are mentioning the coronavirus (specifically the keywords: coronavirus, virus, covid, epidemic, pandemic). You will see the total number of times the coronavirus was mentioned as well as the percentage of calls.
Anticipated launch date: Monday, March 23.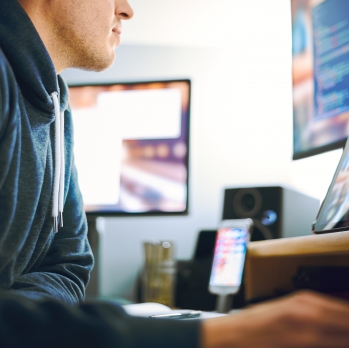 Performance Enhancements for At-Home Setups
Coronavirus Data Added to Weekly Insights
Call centers everywhere are experiencing longer handle times. Some are even experiencing higher call volumes.
To reduce your handle times and boost your service level, you will soon be able to trigger a Balto notification whenever the customer is talking "too much" on the call. When the customer exceeds your designated talk ratio (for example, when they're talking more than 80% of the time), Balto will remind your agent to take control of the call and quickly get to a resolution.

Anticipated launch date: Friday, March 27.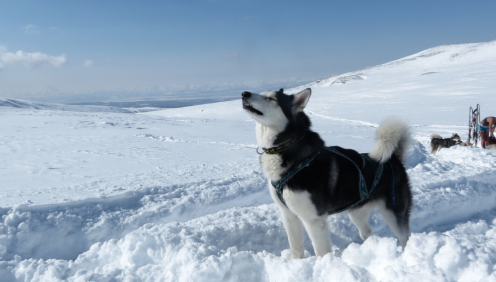 Balto customers often tell us that your managers want to log into Balto Cloud and check your dashboards, but managers are worried they'll accidentally make edits to the playbook.
Balto's broader plan to solve this is to build an advanced hierarchy and permissioning system, where certain individuals have view-only permissions, some have playbook-editing permission, and some have commenting permissions.

For now, though, we are fast-tracking a simple solution: all organizations will be able to decide which managers may edit playbooks and which managers are "view-only". This will allow all managers to log into Balto Cloud and access your dashboards without worrying about making inappropriate playbook changes.
Anticipated Launch Date: Tuesday, April 7.

Customer-Side "Talking Too Much" Notifications
Playbook Edit Permissions
With your managers now working remotely, knowing which calls to listen to and which reps to check in on probably got a lot harder. Many of you have been using Balto's dashboard suite to see who is hitting the right talking points, who's getting pummeled with objections, and which calls are worth digging into.
Balto is making your managers' lives easier with transcript snippets. Whenever managers hover over an event in one of your calls, for example, a rep using "Confrontational Language" or the customer volleying an "I'm Busy" objection, Balto will display a snippet of the call transcript showing exactly what was said. This way, managers can immediately know if the call is worth digging into or whether it's best to move on.
Anticipated Launch Date: Tuesday, April 7.